How to Improve Tenant Retention in Your Properties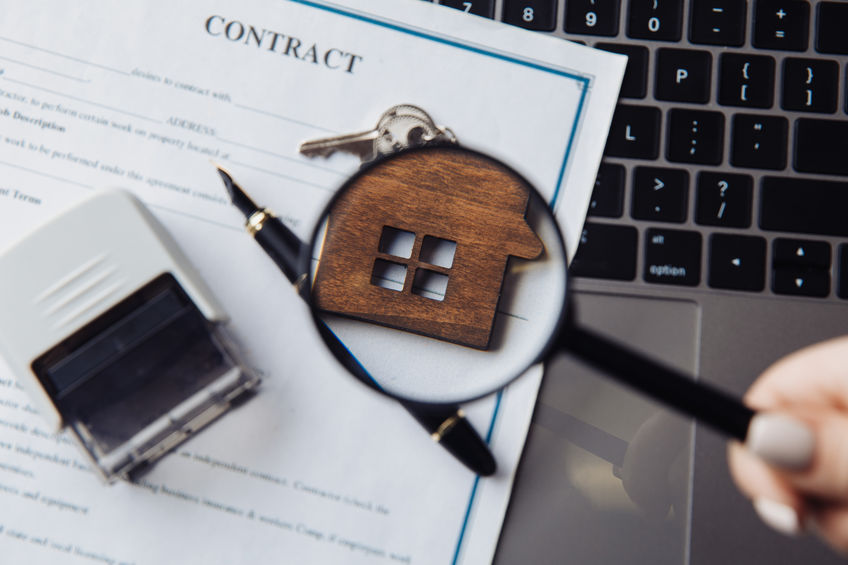 Successful property management revolves around a key concept: tenant retention. Minimizing turnover increases revenue consistency and reduces associated costs. While numerous strategies exist to achieve this, one of the most effective ways is partnering with an expert property management company like us.
Here are a few ways Dakota Property Management can help improve tenant retention in your rental properties.
Exceptional Communication
Establishing effective communication is crucial in building strong and enduring relationships with tenants. At Dakota Property Management, we are responsible for maintaining timely and consistent communication with our tenants, informing them of upcoming inspections and maintenance work, or addressing their concerns. We always ensure that every communication is clear, respectful, and timely.
Responding to Maintenance Issues Promptly
One of the quickest ways to lose a tenant is by neglecting their maintenance requests. A seasoned property management company like Dakota Property Management prioritizes these requests, ensuring tenants live comfortably and minor issues don't escalate into major problems.
Performing Regular Property Inspections
Consistent and thorough property inspections represent a commitment to the quality of living provided to tenants. By ensuring that everything is inspected periodically, Dakota Property Management can anticipate and address potential issues early on. This ensures tenants can trust their living environment to remain in optimal condition, fostering confidence in the management's dedication to their well-being and comfort.
Streamlining Rent Collection and Lease Renewal
Dakota Property Management streamlines rent collection and lease renewals through efficient systems, minimizing the likelihood of disputes and misunderstandings. This promotes smooth operations and cultivates a positive relationship between landlords and tenants.
Providing a Resident Benefit Package
Dakota Property Management offers a resident benefit package. This all-inclusive approach incorporates necessary utilities and services within the monthly rent, minimizing administrative burdens and guaranteeing a hassle-free experience for tenants. It shows a dedication to their convenience, enhancing their overall rental experience.
Enhancing tenant retention is not only about improving the physical property but also about building a good relationship and providing a positive experience for tenants. This is where a company like Dakota Property Management shines, ensuring your tenants feel valued, heard, and satisfied.
We specialize in tenant relations and property maintenance, taking the stress out of property management for you! We can help you enhance tenant satisfaction and retention, letting you reap the benefits of your investment without the hassle. Our successful track record stretches back decades, offering our customers flat fee pricing, making us an affordable full-service property management option.
Reach out to us today at (303)759-4340 to learn more about how our services can help you maximize the potential of your rental property!