Why Communication with Your Property Manager Is Important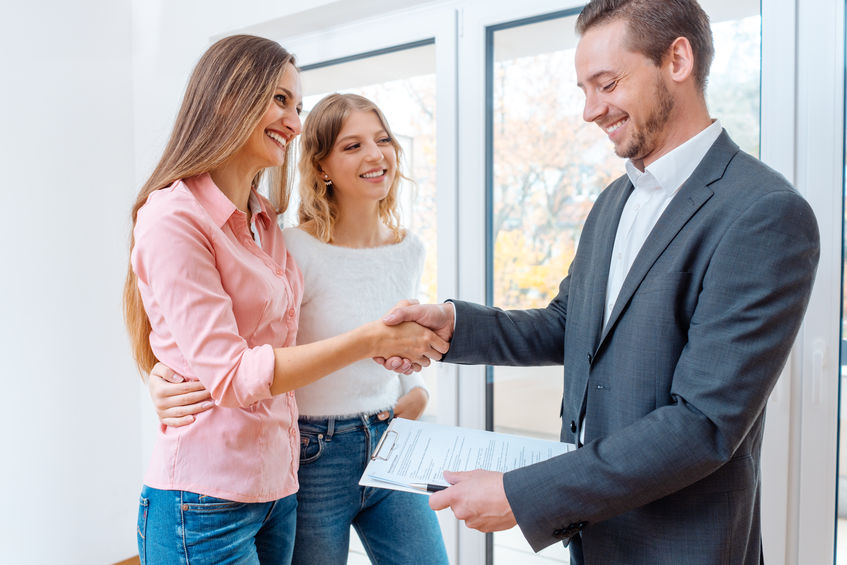 Communication is key in any relationship, including the relationship between you and your property manager!
A property manager's most important responsibility is communicating with their tenants. Frequent communication helps managers to understand and cater to their tenant's needs while allowing tenants to gain more insight into the unit they call home.
Here are a few reasons why communication with your property manager is so important.
Reduces the Landlord's Stress
If your property management company is not practicing proper communication, you will not know how your properties are being maintained, how your tenants are behaving or if they are even paying their rent on time!
Your property manager is supposed to increase your ROI and decrease the stress you, as a landlord, face daily. This means they must be transparent, proactive, and organized when managing your properties.
Builds a Sense of Community within Your Properties
A property management company that regularly follows up with its tenants helps create lasting relationships with them. Tenants are more likely to feel a sense of belonging and community in a place that prioritizes their needs.
Managers can stay connected and foster a positive environment amongst their properties by:
Being responsive with 24/7 resident support – and addressing and resolving issues before things escalate
Documenting and checking which properties need maintenance or repairs
Ask new tenants how their move-in experience was and if you could have made the transition better in any way
Invite tenants to online social events or informational webinars
Increases the Lifetime Value of a Tenant
Acquiring new tenants is more expensive and time-consuming than retaining a current tenant. Tenants will be happier and more willing to renew their lease with you if there is an open line of communication ensuring that you will always be there to tend to their needs. The longer tenants stay, the higher the lifetime value of the tenant!
At Dakota Property Management, consistent communication is at the forefront of our business model. We are a veteran-owned property management company that focuses on reducing owner expenses while finding the highest quality tenant possible. We believe in our process so much we have guarantees to back it up!
Our successful track record stretches back decades, helping owners keep a safe, well-managed property for their tenants. We meticulously screen for a dream tenant, so you can relax and know your property is being taken care of as if you were living in it.
Contact us at (303)759-4340 for our property management expertise in Denver, Colorado, and surrounding areas and receive a free rental analysis!