Comparing Property Management Fees: Flat Fee vs. Percentage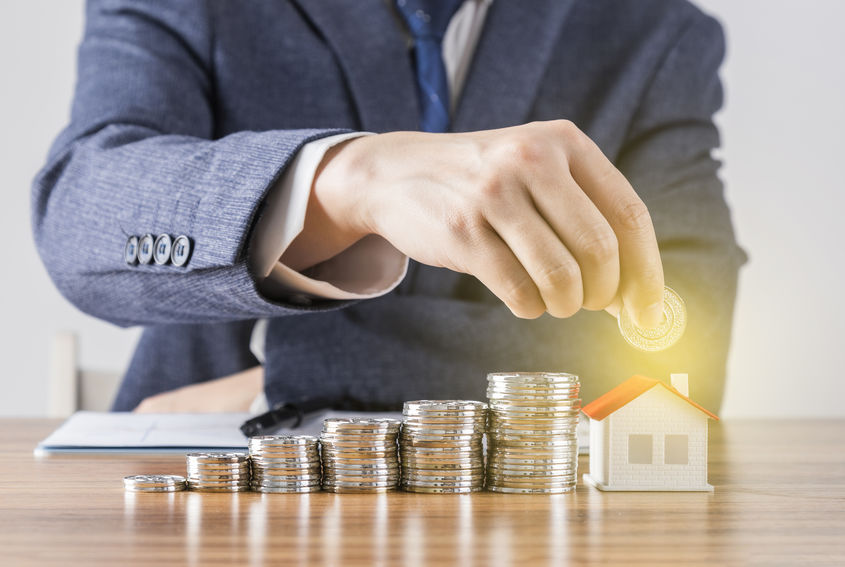 When choosing a property management company, one crucial factor to consider is the fees they charge for their services. A reputable management company handles various tasks such as tenant screenings, rent collection, maintenance repairs, taxes, accounting, etc., but they will charge you for these services. The payment structure typically depends on your financial situation, the type of management services you require for your rental property, and your long-term financial goals.
There are two common ways property management companies charge landlords: percentage-based fees and flat fees. While some management companies prefer percentage-based fees, the flat fee method is often the better option for both you and your properties.
Percentage-Based Fees
Property management companies that use percentage-based pricing typically charge a percentage of the property's rental value, ranging from 8% to 12%, plus additional expenses. The exact percentage depends on factors such as the property type, location, and the number of units that need to be managed.
However, paying a percentage-based management fee can result in significant costs for services you may not even need. Most properties do not require constant attention, especially if your tenants pay their rent on time and maintenance issues are minimal. As a result, paying percentage-based property management fees may feel unfair and make it difficult to anticipate monthly expenses.
Flat Fees
With a flat rate fee model, property managers charge a consistent monthly amount for their services. This means you, as a landlord, know exactly what you will be paying each month, and the fee does not change based on the amount of work done on the property.
Flat fees are a popular choice for landlords as they eliminate the uncertainty of fluctuating fees and provide flexibility when acquiring new properties. Even if you have properties that require varying levels of attention or generate different income levels, you will only be charged the flat rate management fee each month for all your properties.
At Dakota Property Management, we offer affordable and transparent pricing with our flat fee structure. For just $115 per month, we provide full-service property management, including meticulous tenant screenings, saving you time and money compared to traditional management fees. We are confident in our process and back it up with guarantees.
Contact us at (303)759-4340 for a free rental analysis and learn how we can help you increase your income from your real estate investments.