How Our Referral Program Works
Plug in their details and the rest is easy.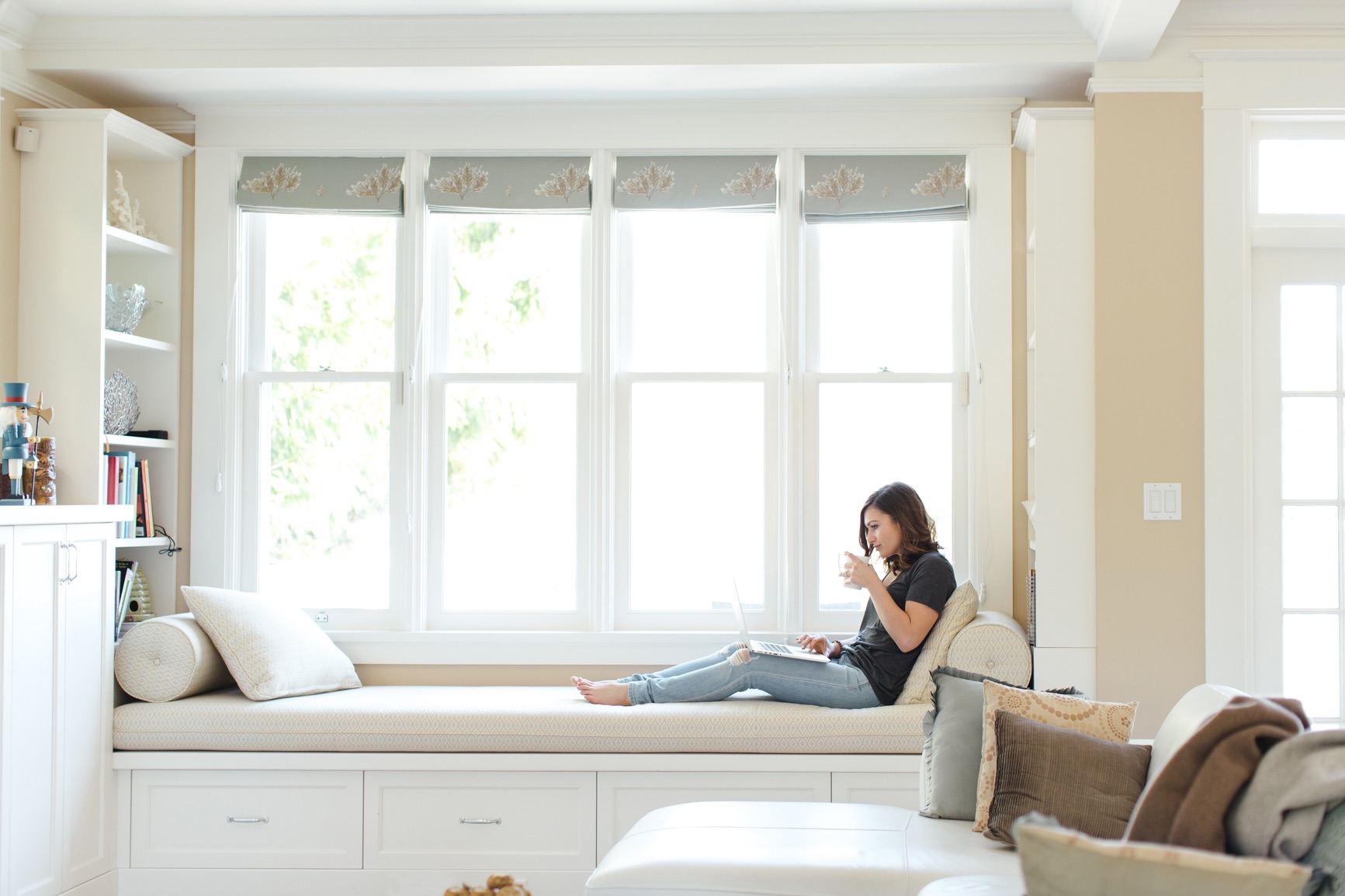 Refer a Client to Dakota Property Management
Fill This Out. Get Paid. Win-win.
Average Monthly Rent
$.00
1yr Earnings From Just 2 Referrals/Month
$.00
Just 1yr of Protected Sales Commissions
$.00 Excellent Care of Our Mutual Client
"Dakota Property Management took excellent care of our mutual client and when it came time to sell they sent them right back to me. I'm actually happy to be free of the liability and stress of leases."
 - Stacey W, Thrilled Agent