We Know The Colorado Front Range.
Our local property management expertise delivers real results.
Trying to find the best property manager? You're not simply on the hunt for a good deal, but you're also looking for a reputable firm. We represent your best interests, while working hard to keep your reputation protected. Best of all, we make you money. Don't choose just any property manager—partner with the best of the best. We've been providing property management throughout the Front Range for decades.
From Denver to Fort Collins, Northglenn, Erie, Firestone and surrounding areas, we understand the challenges of rental property management across the front range and have the right manager for you. We pay careful attention to market trends and work diligently to ensure your portfolio stays afloat. We don't simply work in Colorado—our seasoned team calls it home, and we parlay our love for this area into fantastic results for the clients who work with us.
Jason Reed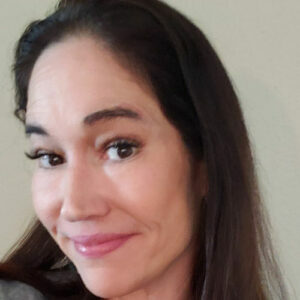 Samantha Goodwin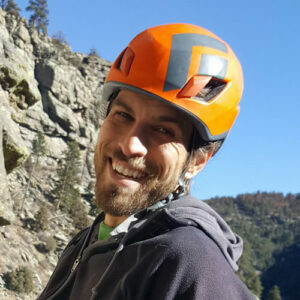 Dan Biller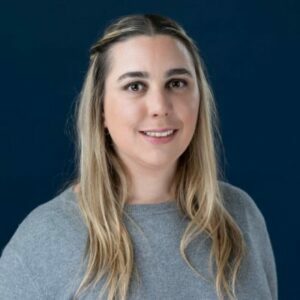 Colleen Simpson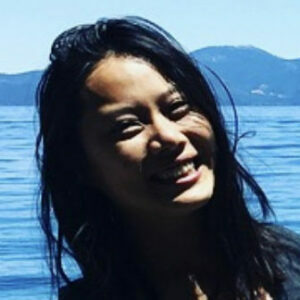 Angel Cutler
Irene Reyes
Ready to get started with us?
Give us a call today to learn how we can help maximize your earnings, find you better tenants, and protect your investment: (303) 759-4340