Tackling Fall Maintenance: How Property Managers Can Help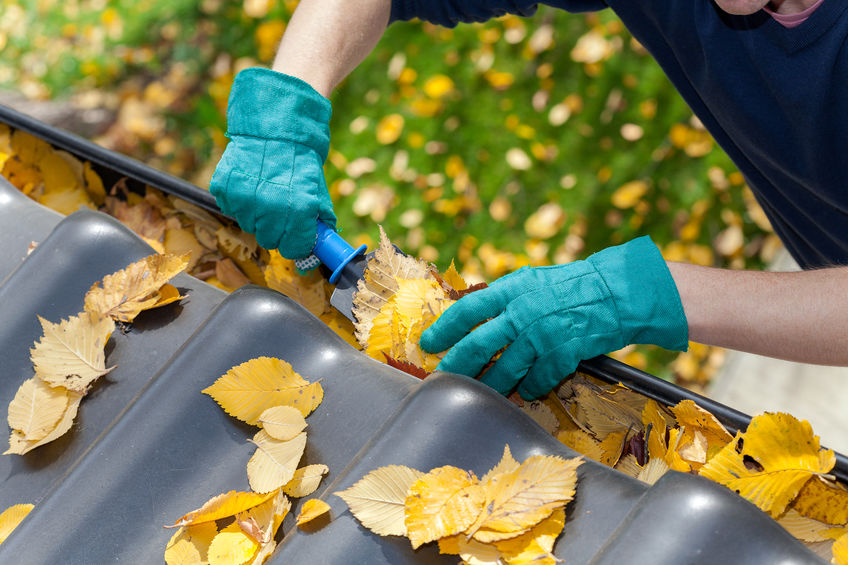 As autumn arrives, property owners face lengthy maintenance tasks to ensure their properties are ready for the colder months ahead. Proper preparation protects the property from potential damage and guarantees the comfort and safety of the tenants. While some landlords may feel overwhelmed by this seasonal transition, property managers help ensure a smooth and seamless process.
Here are a few things that Dakota Property Management can help you check off your maintenance to-do list this fall!
Sprinkler Winterization
As temperatures drop, one of the primary concerns is the potential freezing of water within sprinkler systems. Such scenarios can lead to burst pipes, resulting in costly repairs and potential water damage. Property managers ensure specialists are brought in to drain all the water from the system and shut it down for the winter, effectively mitigating the risk of frozen pipes and the ensuing damages. This coordination removes the hassle from landlords and ensures a specialized approach to property care.
Gutter Cleaning
Fallen leaves, twigs, and debris often find their way into gutters during autumn. If left unattended, clogged gutters can lead to water damage, erode the landscaping, or even cause basement flooding. A professional property manager arranges regular gutter cleaning, ensuring rainwater can flow freely and divert away from the foundation. This proactive approach prevents potential issues, keeping properties in top-notch condition.
HVAC/Furnace Service
Ensuring the heating system is in optimal condition before winter is crucial for the tenants' comfort and the property's efficiency. A faulty furnace can result in high utility bills or, even worse, leave the residents shivering during the coldest months! Property managers typically schedule an annual service check for HVAC systems and furnaces. This ensures that any wear and tear or potential problems are addressed well in advance, guaranteeing residents a warm and cozy environment.
Transitioning into the colder months brings specific challenges requiring timely attention and expertise. While these tasks can seem daunting to individual property owners, enlisting the help of a professional property management company like Dakota Property Management can make the process painless and efficient. We take the weight off the landlords' shoulders, ensuring properties remain pristine and residents are content.
If you're a property owner seeking to alleviate the stress of seasonal maintenance in Denver, Colorado, or surrounding areas, contact us today at (303)759-4340 for a hassle-free fall and winter season!