Effective Ways to Keep Your Rental Property Cool This Summer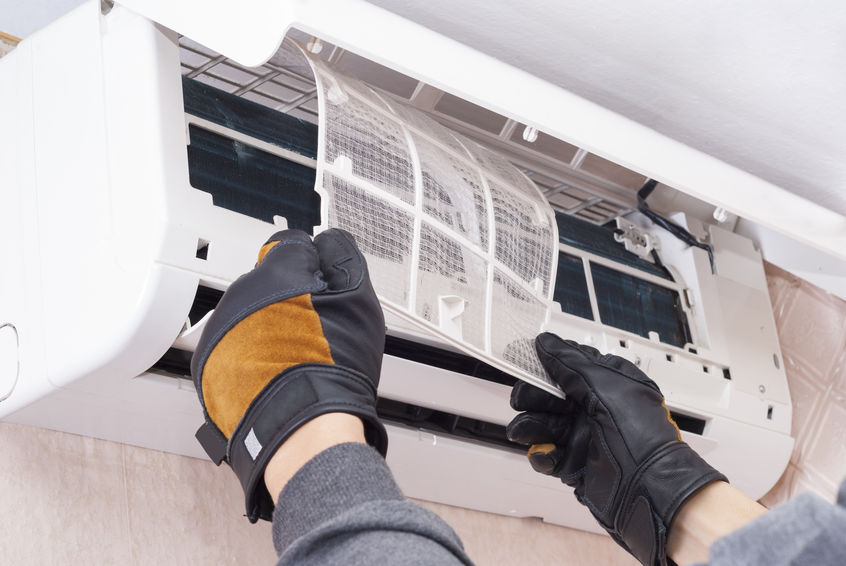 As summer arrives with warmer temperatures, landlords must ensure their rental properties remain cool and comfortable. A cool rental property not only increases tenant satisfaction but also aids in tenant retention during the sweltering months.
Here are some effective ways to ensure your property stays cool this summer!
Practice Regular HVAC Maintenance
It is important to regularly inspect and maintain your property's HVAC system to ensure it performs at its best. Clean air filters and well-maintained equipment play an essential role in circulating cool air throughout the property, enhancing the comfort of your tenants. This also protects the system and is excellent preventative maintenance.
Install Energy-Efficient Appliances
Energy-efficient appliances, especially air conditioners and ceiling fans, can play a pivotal role in maintaining a cool property. These appliances are designed to consume less energy and operate more effectively, making them an excellent long-term investment for property owners.
Invest in Window Treatments
Upgrading window treatments can make a significant difference in indoor temperatures. Consider installing blackout blinds, solar screens, or window films that can help block out the heat. While allowing natural light into your property, these treatments can also prevent it from becoming a greenhouse in the summer months. They not only add to the property's aesthetic appeal but also contribute to energy savings, providing a cool and cost-effective environment for your tenants.
Opt for Proper Insulation
Good insulation keeps your property warm in winter and is essential for maintaining coolness during summer. By preventing warm air from entering the property, quality insulation reduces the need for excessive air conditioning, making it an energy-efficient step that can significantly reduce utility costs. This is a win-win situation for both landlords and tenants.
Strategically Landscape
Another effective way to keep your property cooler is by using strategic landscaping techniques like planting shade trees near windows or installing sunshades. These shading methods can minimize heat absorption and create a more comfortable living environment.
Keeping rental properties cool during the summer doesn't have to be a daunting task. If you're a property owner looking to provide the best living conditions for your tenants, consider partnering with Dakota Property Management! Our experienced company takes the stress out of property management, handling everything from maintenance to tenant relations, enabling you to reap the benefits of your investment without the hassle.
Visit our website and contact us at (303)759-4340 to speak with a knowledgeable team member and learn more about our property management services in Denver, Colorado, and surrounding areas!