1031 Exchange: A Way to Expand Your Portfolio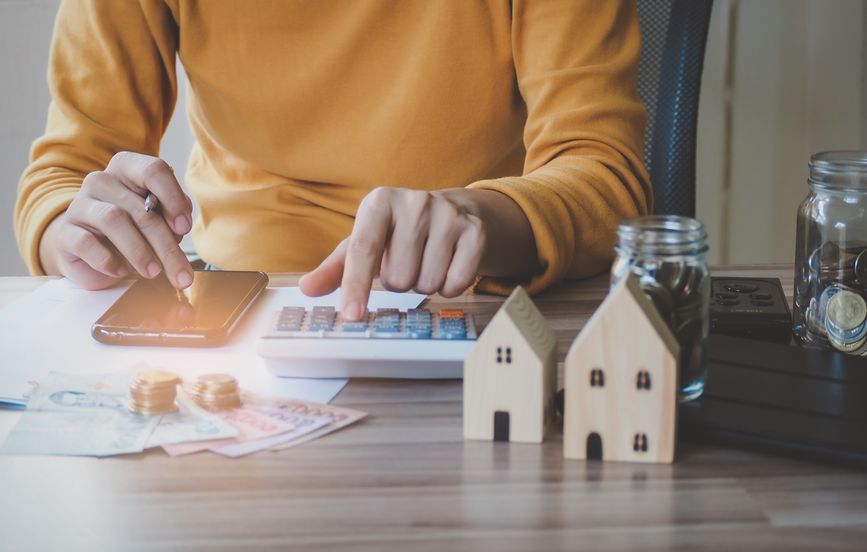 At Dakota Property Management, we specialize in helping investors expand their real estate portfolio by finding and managing properties on their behalf. One method for increasing your portfolio is through a 1031 Exchange.
What Is a 1031 Exchange?
A 1031 exchange is a tax-deferred exchange that allows investors to sell one property and purchase another without having to pay capital gains taxes on the sale of the first property. The name "1031" comes from the section of the Internal Revenue Code that governs this type of exchange.
To qualify for a 1031 exchange, investors must follow specific rules and guidelines.
First, the properties being exchanged must be held for investment purposes or for use in a trade or business.
Second, the properties must be "like-kind," meaning they are similar in nature and character.
There are many rules involved with a 1031 Exchange, including many deadlines. First, to initiate a 1031 exchange, the investor must identify a replacement property within 45 days of selling their original property and then close on the replacement property within 180 days.
The investor must also use a qualified intermediary, who holds the proceeds from the sale of the original property and then uses those funds to purchase the replacement property on the investor's behalf. Dakota recommends use of an intermediary to handle this transaction, specifically API.
What Are the Benefits of a 1031 Exchange?
The primary benefit of a 1031 exchange is that it allows investors to defer paying capital gains taxes on the sale of their original property. Instead, they can reinvest the proceeds from the sale into a new property, which can help them grow their investment portfolio and maximize their returns.
Another benefit of a 1031 exchange is that it allows investors to upgrade their properties without incurring a tax liability. For example, an investor could sell a smaller rental property and use the proceeds to purchase a larger, more profitable property or even buy more properties that are equivalent to the property that they already have and expand their portfolio. In this way, the 1031 exchange can help investors grow their real estate portfolio and increase their cash flow.
Dakota Property Management can assist investors in finding suitable properties for investment purposes. We have extensive knowledge of the local real estate market and can provide valuable insights into which properties are worth investing in. Once an investor acquires a property, we can take care of all aspects of managing the property, including tenant screening, rent collection, maintenance, and repairs, and dealing with any legal issues that may arise.
Our experience in managing properties can help investors maximize their returns on investment. We can identify areas where costs can be reduced and rental income can be increased, leading to higher profits for investors and providing risk management.
Dakota Property Management can help investors mitigate these risks by ensuring that properties are well-maintained, tenants are screened thoroughly, and legal issues are handled promptly. We find great tenants that you would want living in your home.
Contact us at (303)759-4340 for a free rental analysis and learn how we can help you expand your real estate portfolio!